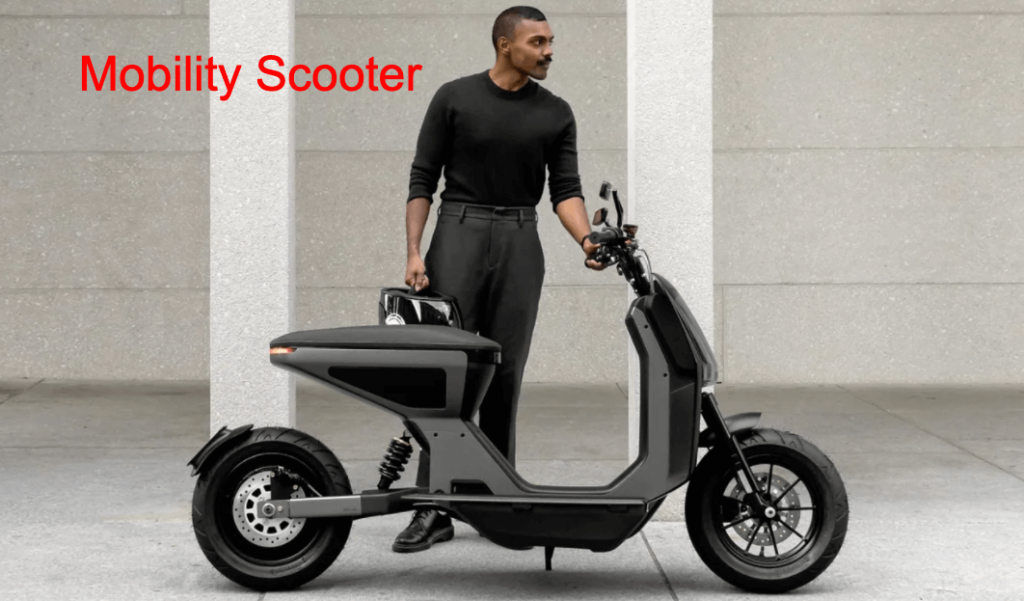 If you are struggling to be as active as you would like to be; or if you are struggling to do the activities that you love, then you need to look at getting a mobility scooter. Regaining your confidence, and doing what you want, and what you love is important. A mobility scooter in your life can give you more freedom, and it can give you easier access to what you love, and who you love. Before jumping in and purchasing the first mobility scooter that you see within budget, though, you have to weigh up your options, and you have to establish just what is driving your purchase. Here are three reasons you might want to consider getting a mobility scooter.

Improved Mobility and Independence
When you get a mobility scooter in your life you improve your mobility, and you gain more independence, too. Increased levels of independence and mobility mean that you can do what you want to do within your day and within your life. Getting out and about on a scooter means that you will have to rely on others even less, and being able to, for example, just go to the store when you want to will be liberating. Basically, a mobility scooter will allow you to do more, and this is one of the major advantages of having one in your life.
There are a lot of mobility scooters on the market—both new, and second-hand—and you have the option of purchasing one outright, or renting one for a period of time. Making the right choice for you is important, and to ensure that this happens, you have to weigh up your options and get as much guidance and advice as possible. Checking out mobilitysolutions.co.uk and looking at what mobility scooters will be suitable for you and your needs is one of the first moves you should look at making. Not all mobility scooters offer the same, and this is why it is important to be as informed as possible.

Quality Time With Loved Ones
When you are held back by mobility issues, it can affect your relationships with your loved ones. Not being able to go where you want (and when you want) can negatively affect relationships. You can definitely take back control of your relationships with your loved ones when you have a mobility scooter to depend on. Being able to meet up with friends and family members, and being able to connect with others outside of your home is essential, and hugely important to your health and general wellbeing.
Staying Fit and Active
Whether you have been struggling with mobility issues for months or for years it can take its toll on your body, and your fitness. You may find that having a mobility scooter in your life turns around your levels of fitness, and overall levels of activity. Being able to get outside, and being able to get out to a gym (or other health establishments) is important for your wellbeing. Not being able to move in the way you want to can mean that you end up putting on weight, and this extra weight can then cause additional problems. Being proactive is important, and with a scooter, you can be more proactive than reactive.