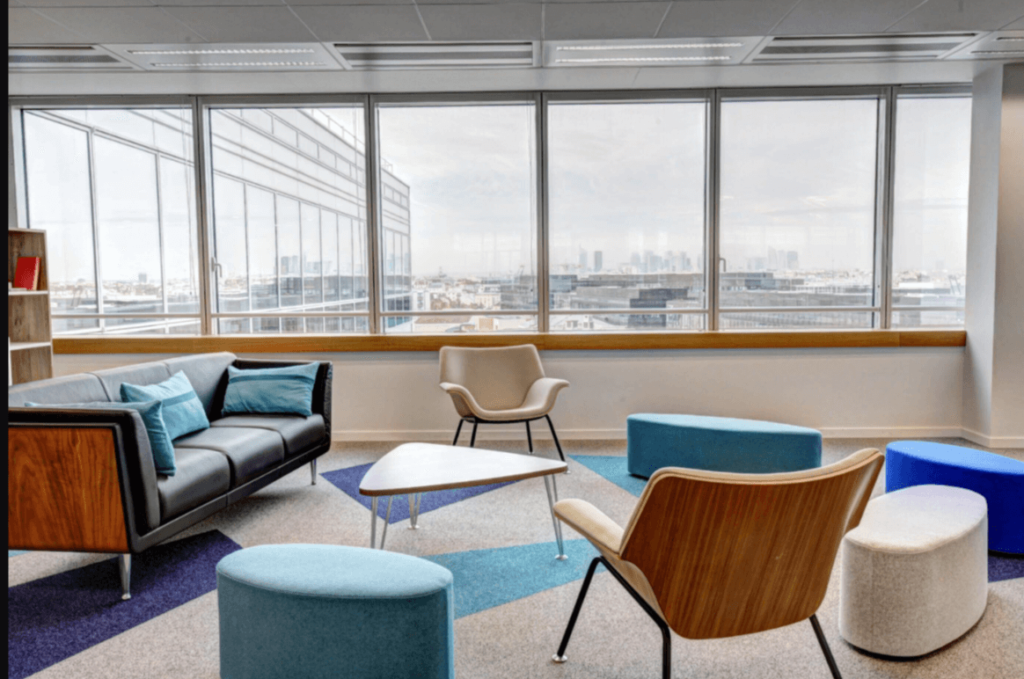 More and more people are coming to the conclusion that having an enormous house, stuffed with furniture and possessions, isn't what makes you happy.
In fact, the cost of said enormous house can actually be a limiting factor when you are chasing after the things that actually might make you happy. For example, you might want to take on more meaningful work, which will mean a drop in salary to start with, or you might just want to work fewer hours! Alternatively, you might dream of travelling the world and be finding that a huge rent or mortgage bill every month is preventing you from doing that.
If you are considering downsizing your home, you'll want to read on for some tips on how to go about it.
Start Decluttering Well in Advance
As soon as you know you're going to be moving to a smaller home, it makes sense to start decluttering. You won't be able to take everything with you, so give yourself the time to sort through everything, and sell or donate the things that you don't need.
The best way to declutter is to do a little bit at a time. If you try to tackle a whole house at once it can be overwhelming! Aim to do five minutes per day, or to get rid of one object per day. This way, you'll actually stick to it.
You may also find it helpful to get a trusted friend or family member involved. The benefit of doing this is that you will have to justify your keeping an object to a third party, and it will soon become clear if you aren't being ruthless enough!
Digitize
Digitizing your paperwork and photographs is a great way to save yourself a tonne of space without ever actually losing anything.
If you have lots of paperwork and don't have the time to go through and digitize before you move, then you could make use of a climate controlled storage service as an interim measure. This way, all of your paperwork stays safe, but you don't have to actually have it in your home.
Using a storage space is also a good way of learning what items you can do without – just make sure you don't let it drag on for years!
Make good use of the space in your home
If you're moving into a smaller home, the chances are you're going to need to get a little creative with your storage solutions to fit everything in.
One potential storage area that a lot of people overlook is the vertical space in their homes. You can do so much with it! Some examples are:
Save counter space with hanging spice racks.
Make use of empty hallway space with shelving and shoe racks.
Consider adding height to your bed so that you can fit a desk underneath it.
Use cabinet doors for storage, add racks for chopping boards or spices.
Magnetic knife racks hang on your kitchen wall and save drawer space.
You can also do a lot by making the most of your storage solutions. Putting dividers in your drawers or organizers in your cupboards will create loads of extra space for you, and make it much easier to find everything you need into the bargain.
Multifunctional furniture
Multifunctional furniture like a sofa bed or extra counter top placed over your sink will save you a tonne of space!
Remember that the goal is to save money
Don't go out and buy loads of storage solutions and spend all your money. Take your time and look out for things that you can buy second hand, or upcycle from things you already own.