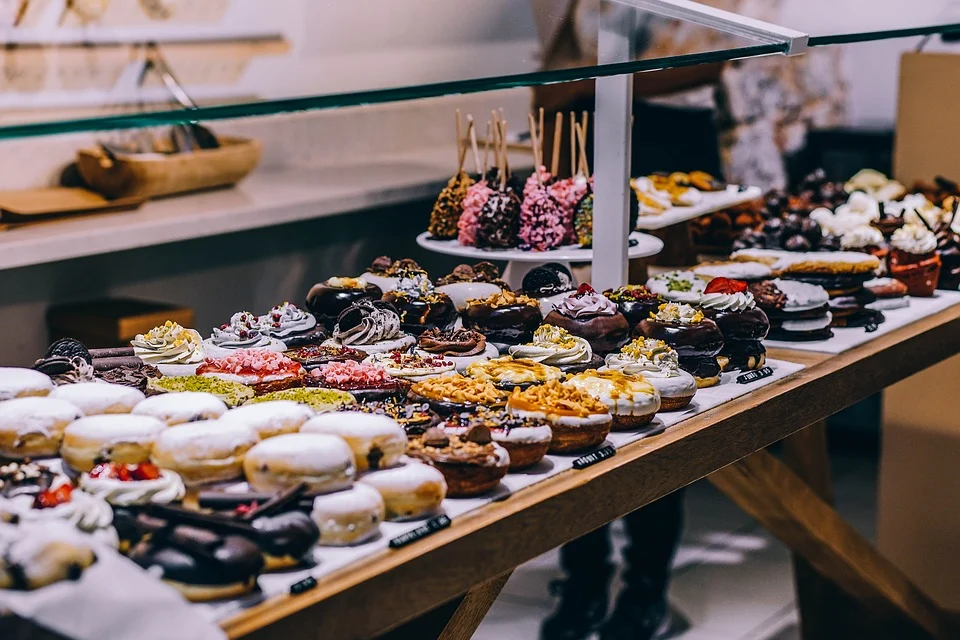 Owning a bakery is a business that many people would enjoy having. There aren't too many people who do not have a sweet tooth, which means that bakeries can succeed if properly managed. However, there are some challenges bakery owners may face that others in the food industry may not. Most baked goods do not stay fresh for long and need to be sold during the day. The ingredients you need may not be as expensive, but baking requires a lot of work. For the bakery owner, unsold products are not only lost money but wasted effort too.
If you have decided that running a bakery is what you want to pursue, you should commit yourself to do everything possible to make it succeed. Just like a restaurant, you need to be a hands-on owner and supervise your bakery efficiently. You also have to ensure that you only get the best quality ingredients for your baked products from reputable bakery ingredients suppliers.
Here are more ways to ensure the success of your bakery business.
Keep your display cases appealing
When people pass by your bakery, the first thing they will see is the products you have on display. Baked products are usually mouth-watering, from their aroma to the way they look. Look at the products you have and choose the ones that are most eye-catching to attract customers. Even if they have no plans of purchasing baked goodies, they can easily be tempted when they are attractively displayed. Bring out colorful treats that will catch the attention of people. Have another display for products that you offer so customers have several options.
Work with other food establishments
Many restaurants need to outsource their baked products since they do not have their own bakers to make them. Research these food establishments and offer your products for them to sell. Show them what you have available that can complement the dishes they serve. Coffee shops are also excellent businesses to partner with. Nothing works better with coffee and other hot beverages than freshly baked pastries and cakes. If your baked goods are delicious, the restaurant's customers may want to make direct purchases from you.
Take advantage of social media to promote your goodies
There are so many people who are very active on social media that it would be a shame not to make use of this platform to sell your products. Instagram and Pinterest, for instance, are social media platforms that are image-based. These platforms are where you can post pictures of every product your bakery is selling. Appealing photos will capture the attention of social media users and your bakery can expect customers to buy what you are selling.
Like any business, running a bakery can be challenging. Just the same, your objective is to make your bakery business succeed. By following these tips and ensuring that your baked products are worth buying, you can look forward to increasing your sales and succeeding in what you set out to do.