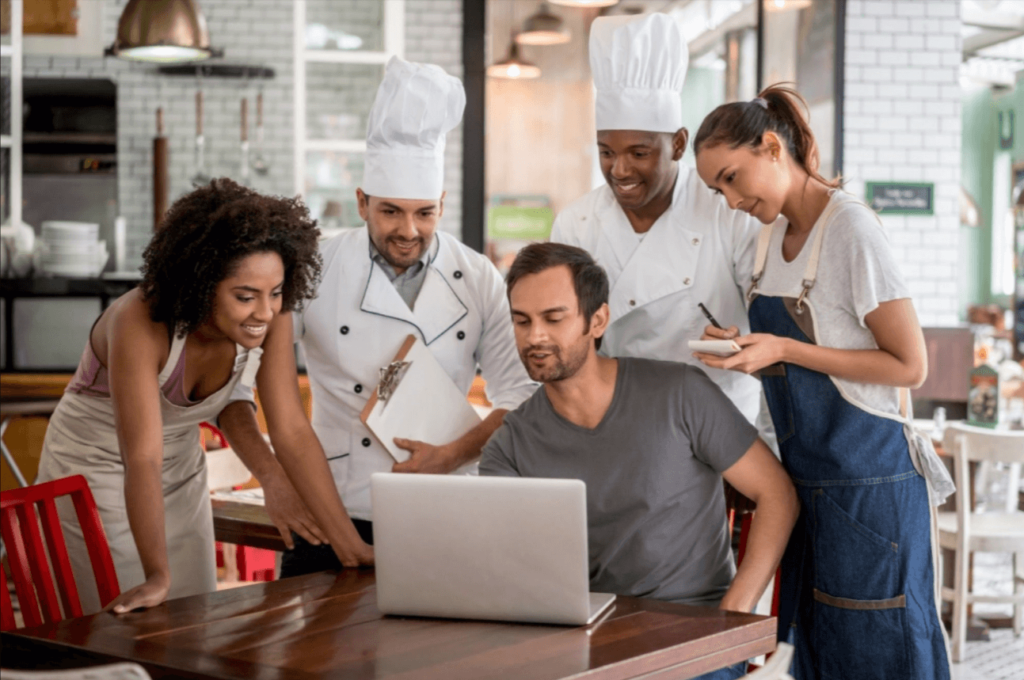 Owning your own business is a venture that involves a strict balancing act between providing the very best quality while also saving what you can on the actual cost of doing business. This fact is particularly potent when you consider the restaurant business.
Running a restaurant involves a great deal of balance in this regard. You need to ensure that you are keeping the quality of your food high while also keeping an eye on what you spend to source your ingredients and produce your dishes. Everything from the actual ingredients that go into your food to the amount that you pay your staff needs to be taken into consideration.
Keeping the costs associated with running a restaurant manageable requires you to look for simple ways to cut costs. While keeping an eye on the quality of the food that you serve, you can still drastically cut costs by getting creative in other ways.
Here are just a few of ways of how you can reduce the cost of running your restaurant without compromising the quality of your food.
Go Green
Businesses across a variety of industries have become wise to the many cost-saving benefits associated with going green. By implementing some environmentally friendly business practices at your restaurant, you can save a great deal on many of your standard monthly expenditures.
For instance, swapping your light bulbs out for eco-friendly ones can help you cut down on your electricity bill. Likewise, installing a smart thermostat will help you to keep an eye on the amount of energy you use to control the climate in your restaurant.
There are also some green practices that don't relate to energy usage that you will want to consider. You can save on the cost of your Food Packaging by switching to a compostable option that is cheaper to manufacture and, thus, more affordable for you.
Become a Master Negotiator
So much about saving money when running a business of any kind is linked to one's ability to negotiate well. This is especially true when you run a restaurant. Restaurants depend on suppliers of ingredients and other items to run properly.
It is important to learn how to negotiate with your food suppliers to obtain what you need concerning price without having to compromise on the quality of the ingredients you use. The good news is that most food suppliers are happy to negotiate to encourage customer loyalty.
Keep Your Staff Happy
It is a well-known fact that low retention rates regarding staffing can cost a business quite a bit. This is true for the restaurant business as well, but unfortunately, the restaurant business isn't exactly known for its high retention rates.
If your goal is to save money in the long run, do what you can to keep your staff happy. Try being flexible with scheduling options and fair with your other practices that pertain to your staff as this will encourage them to stick around.