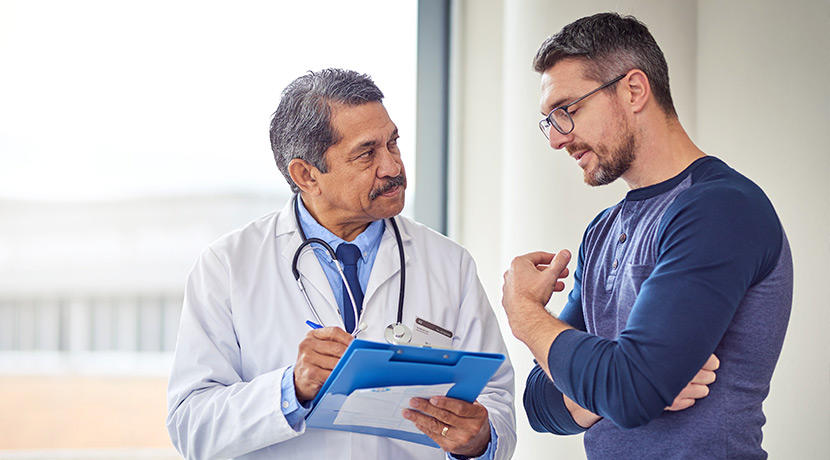 Struggling with poor health can have a hugely detrimental impact on your wellbeing, as well as your quality of life, and having poor health may often make you feel like giving up on the activities that you are passionate about, whether these are hobbies or work. It may affect your relationships, and you may often feel as if your life revolves around your health because of your medical issues. As such, here are some top tips that can help you to improve your poor health.
Try CBD Gummies
You may not have ever thought to try CBD gummies before. However, if you have tried everything else and nothing has worked to help you to treat and manage your medical symptoms, you might consider using CBD gummies. CBD gummies may be able to help with pain management, as well as sleep problems and mental health disorders, such as anxiety. They may also help to relieve inflammation and could help with the side effects of cancer treatment and even the symptoms of cancer itself. However, more research needs to be undertaken to see the extent of the benefits of this product, but it can still be helpful for those that are looking for an alternative way of potentially improving their health. As such, you should consider looking for the best CBD gummies to try in the UK.
Get Outside
Often, if you are struggling with poor health and this makes you feel fatigued, you may want to hide inside and stay within the comforts of your home. However, getting outside and into nature could help both your mental and physical health. Not only will you be able to get the vitamin D that you need if you enjoy the sun safely, but being around trees, plants, and the natural environment may be able to relieve you of your stress and anxiety and can even reduce muscle tension and your blood pressure. You might find that being outside also helps you to manage chronic pain and health conditions like MS. One of the reasons for this is because being outside in nature can encourage you to exercise and get moving, even if this is simply walking around, which can be advantageous for a lot of health issues.
Stay Social
Your chronic health issues may leave you wanting to curl up in a ball and avoid the people that you love. However, staying social can help to improve your poor health, as it can encourage the release of endorphins and other positive chemicals around your body that can relieve pain. Staying social may also help to provide a distraction that can help you to forget about your health struggles for a while, and it may also help you to avoid mental health issues while you combat them. As such, you should do your best to stay in contact with your friends and loved ones when you have been diagnosed with a health condition, even if you simply send them a text or call them.