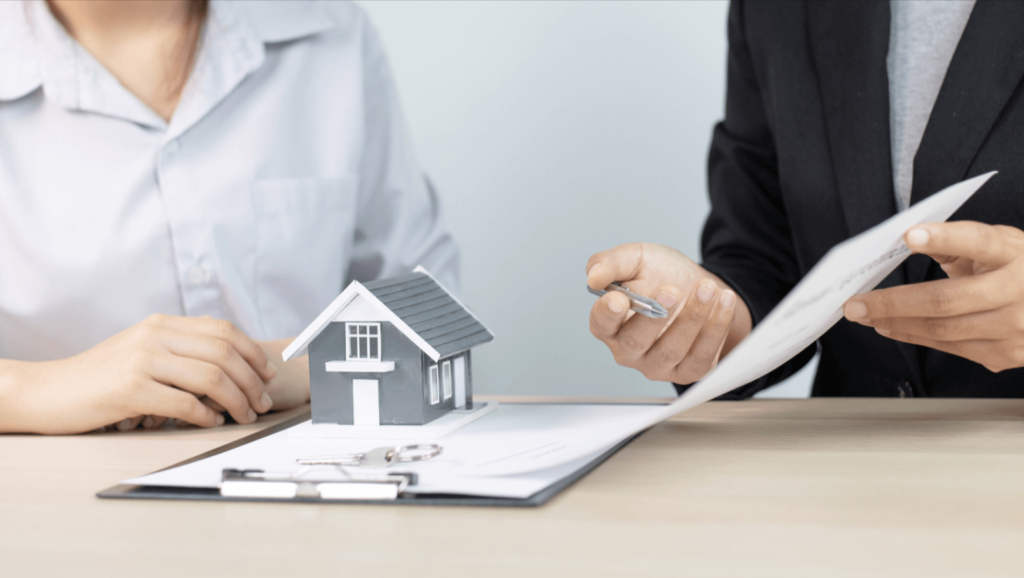 Like two peas in a pod, the mortgage and real estate businesses complement one another. While mortgage specialists help discover, sell, and close a loan arrangement, real estate agents are responsible for locating, selling, and finishing a property transaction. In other words, your clients require the services of a real estate agent to locate the ideal residence and a mortgage specialist to locate the ideal mortgage loan. You already know how to locate houses and answer inquiries about the housing market because you are a real estate expert, but what about the mortgage portion of your transactions? What you need to know about mortgages and when to consult a mortgage professional are both covered in this article.
Mortgage-Related Industries
We'll break down the various responsibilities in the mortgage sector for you because there are many of them. These are some of the titles:
Mortgage Loan Originator (MLO):
An MLO is a financial expert that assists homeowners with a mortgage application in order to obtain loans while purchasing real estate. When your clients have not yet requested a preapproval for their loan, you should contact this individual. MLOs assist borrowers with the financial aspects of home purchases by collaborating closely with real estate agents. Banks or mortgage firms frequently hire mortgage loan originators.
Mortgage Loan Officer (also known as an MLO):
An MLO serves as a representative of a bank, credit union, or other financial institution. Additionally, they may aid consumers and small business owners with a variety of secured and unsecured loans as well as assist borrowers with the application process.
Mortgage Broker:
A mortgage broker must market all originating loans on behalf of people or corporations. They serve as a middleman between the buyer and the lender. They exclusively work on a commission and fee basis and sell mortgages through a number of investors or institutions.
Mortgage Banker:
A mortgage banker is a person, business, or organisation that originates mortgages. Any mortgage banker, whether an individual or a business, performs the same duties. Mortgage bankers utilise their own money or money they borrow from a warehouse lender to finance mortgages.