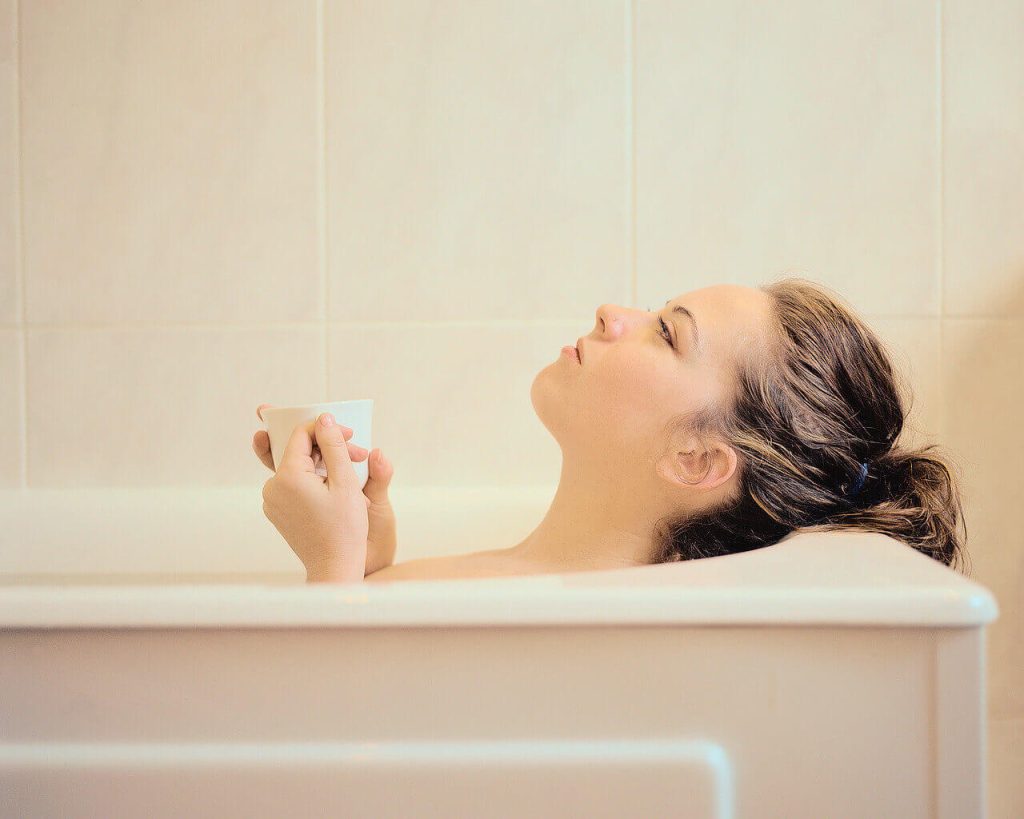 For some people, the idea of treating themselves might not seem like something they want to do; it can feel selfish and as though you're forgetting about the other people you need to take care of. However, the truth is that when you treat yourself, you'll actually become much better at taking care of others as you'll be happier and healthier and generally in a better frame of mind.
When you think about it, treating yourself isn't only enjoyable, but it's also the best thing you can do when you want to help others and be a positive influence. With that in mind, read on to find out some of the best reasons to treat yourself so you can put a plan in place for the future to become a happier person.
Mental Well-being
Taking care of your mental health is vital, and treating yourself is a big part of getting the right level of emotional well-being. Engaging in activities that you enjoy and that are fun (and potentially even good for you physically as well, although this isn't absolutely necessary), whether it's a spay day at a beauty salon in Oxford, taking up a new hobby (or going back to an old one), going for a walk, cooking a delicious meal, or anything else, can reduce stress, boost your mood, and also improve your self-esteem and confidence levels.
On top of this, when you treat yourself, you'll be sending out a message that you take your mental health seriously and that you know how to help yourself when you're feeling down. This can be a great help to other people who might follow your lead and treat themselves as well.
Celebrating Milestones
There are many different milestones in life, some big and some small, and they all deserve to be celebrated. It's actually important to acknowledge and celebrate these steps along the way and to see your accomplishments and make something of what you've done – this will motivate you to do more, and it will show you that even small positive changes can make a difference in your life.
When you treat yourself after reaching a certain goal or achieving something important, you'll grow your own feelings of self-worth and prove to yourself (and others, although this is less important) that you're capable of all sorts of things in life.
Recharging Your Batteries
When you're always doing things for other people, you'll easily get drained of energy, and this can lead to burnout (which means you can't help anyone) and stress. You'll be unhappy, and you might miss out on good opportunities because you're not able to see anything positive around you.
By treating yourself, no matter how small the treat might be, you can start to recharge your batteries and restore some balance to your life. You'll feel happier and healthier, and you'll be in a much better position to help other people going forward – but you should always think of yourself first as your own health is vital.