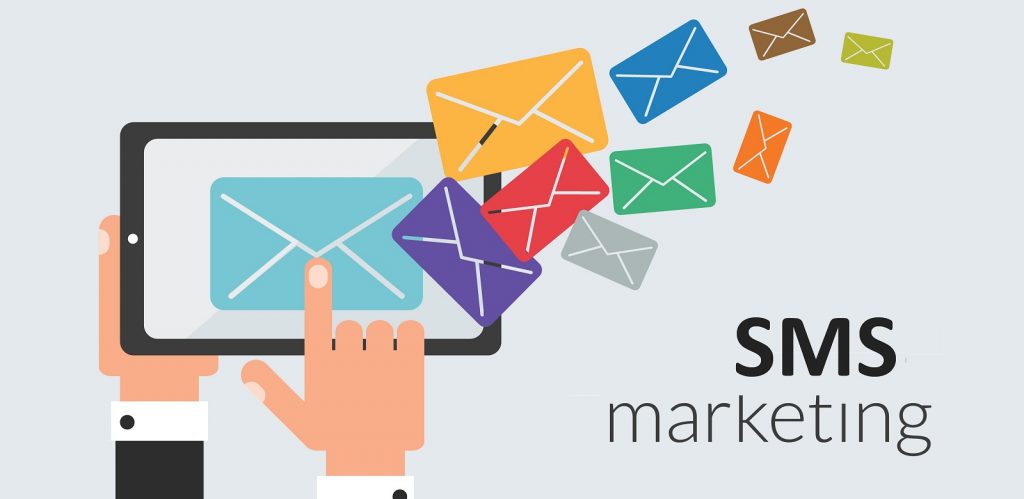 Social notifications from friends, family, work, and marketers are continually barraged on consumers. Many people turn off email and other social network notifications as a result of these disturbances. Sending a text message is necessary if you want to market in real time. But for an SMS campaign to be effective—one that uses text message marketing as the main channel for connecting with current clients—it must be planned, lawful, and provide traceable leads.
What exactly is text message marketing?
Text message marketing is the continual practice of sharing pertinent information with your clients via SMS (short messaging service) text messages on their mobile devices, such as company news, sales, or promotions. It is a specific kind of digital marketing technique that promotes brand awareness on a more individualized basis. Prior to starting to SMS customers, you must have their consent to do so.
You can send bulk messages to customer or audience segments, or you can send customized messages to further customize the experience. By using this strategy, you may circumvent other marketing noise like social media ads and email marketing campaigns and reach customers straight on their phones.
What is the process of text message marketing?
With text message marketing, you may follow the sales process using a database of your clients' names, mobile phone numbers, and other details (geographic location, customer categories, customer interests).
A specified audience is the aim of text message marketing
The more data you have on hand and the more precise your consumer groups are, the better. This is true for any marketing attempt. The finest text message marketing is highly tailored and geared toward a particular target group, similar to how Facebook advertising target people within a specified area, by age, and by hobbies.
You may be as detailed as possible and reach out to your clients where they are—on their smartphones—by using SMS marketing. You may create more deep connections with users and engagements with qualified leads by expressing your marketing messaging to a focused audience.
Text message marketing is a component of a larger marketing effort
The most crucial thing for marketers to keep in mind when it comes to mobile marketing is that it should be a component of a larger marketing strategy. By definition, mobile marketing refers to marketing that uses technical and digital means rather than printed materials to target mobile consumers. No business should begin text message marketing without a strategy for how it will all work together to reach new clients.
The many mobile marketing channels, such as SMS, social media, email, and others, should all work in harmony with one another to improve your business's total mobile marketing campaign.