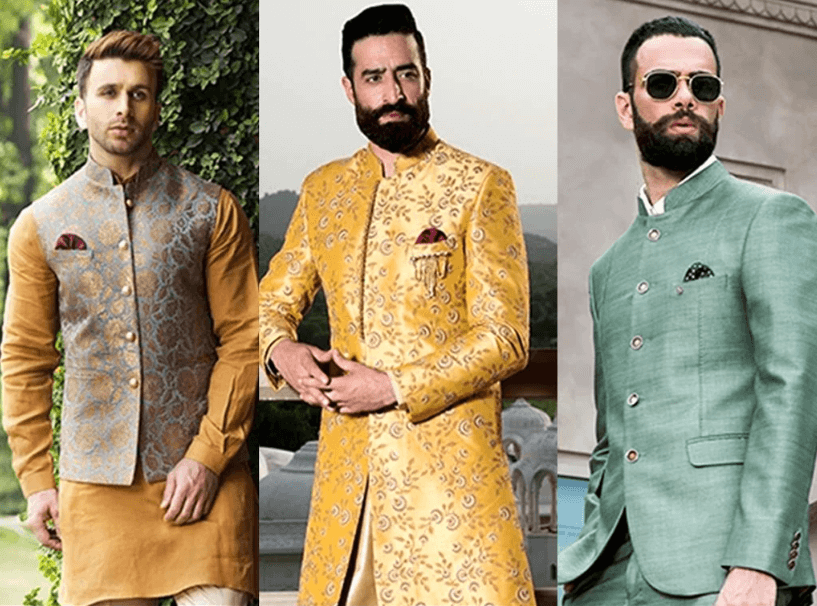 If fashion isn't a priority to you, you might be more than happy to pick the first suit you find on a rack, but this is a big mistake. Your wedding attire will determine your comfort and confidence throughout your big day.
Also, the suit you pick must complement the effort your other half has made, and it will determine your body temperature and appearance in your wedding photographs. If you need a little help developing a sleek, sophisticated look, read this mini guide to dressing for your wedding.
Talk to a Tailor
You might have your heart set on a slim-fit suit or a short-length jacket, but the design might not suit your build. Rather than taking a chance, visit a tailor to discuss the best suit style for your frame, which they can adjust to match every inch of your body shape. It will ensure you wear a suit that looks and feels specifically made for you.
The Right White Shirt
There is more than one type of white shirt, as different designs and styles are available that could help you make a cool fashion statement. For example, you could go a little quirky with a peter pan collar, choose a floral print for a splash of texture and color, or ditch a tie for a hipster buttoned-up shirt. The choice is yours.
A Stylish Tie
The tie options for a wedding suit are endless, as you could choose:
Also, you can pick a bold design for a pop of color, add texture with a pinstripe, or wear a skinny design for a modern look. Don't forget to add a tie pin to appear smart and sophisticated. Alternatively, you can swap a traditional tie for a preppy or formal bow tie, which you can self-tie or clip-on to your shirt.
A Cool Wedding Ring
All eyes will be on your wedding ring on your big day. The design you select will be snapped by photographers and admired by loved ones, which is why you must pick the perfect style for you. Choose from many unique designs at newmanbands.com, including classic gold rings, down-to-earth wood bands, or a stylish black style. Picking a ring to match your style and personality will ensure you're happy to wear it for many decades to come.
The Correct Shoe Color
Rules are made to be broken when it comes to shoes. Yet, there are some color rules to be aware of to avoid a big fashion faux pas on your wedding day. For example, your shoes should always be the same color or darker than your pants, such as black shoes with a black suit, or dark brown shoes with a light brown suit. However, light suit colors will require lighter shoes.
Personal Cufflinks
Cufflinks can showcase your sophisticated style or inject personality into your attire. For example, you could don designer cufflinks for a slick appearance, honor a loved one by wearing the cufflinks they passed down to you, or choose a quirky design, such as Lego block cufflinks.