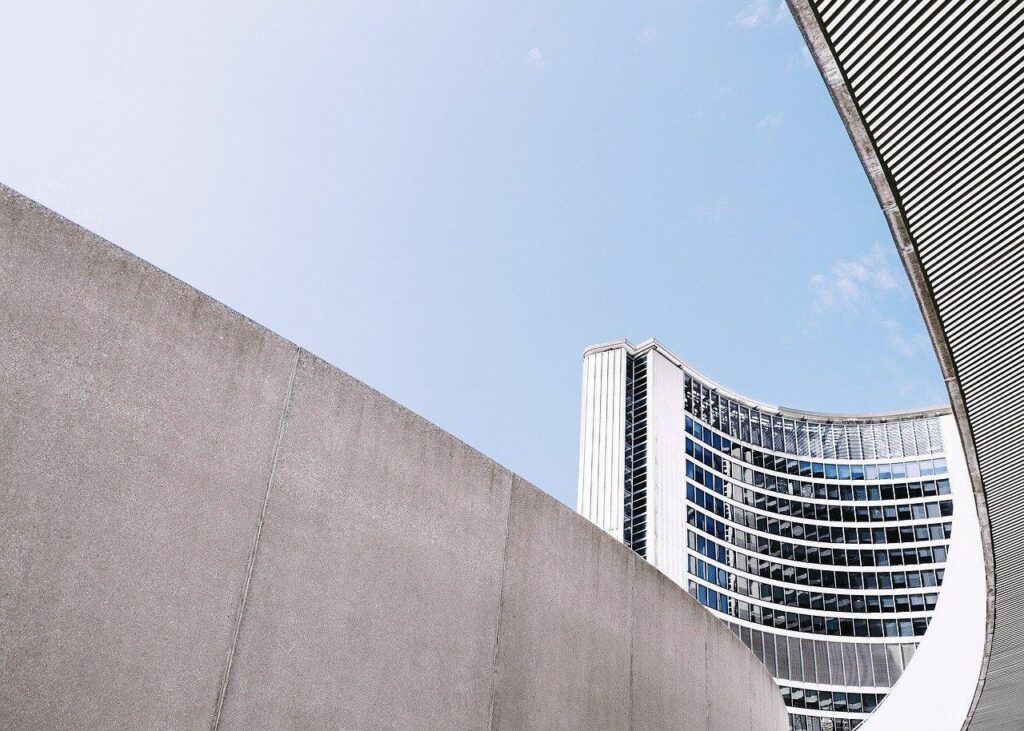 Concrete is a popular material for walls in any construction project. Concrete walls that are made off-site, like a precast concrete retaining wall are built in the factory. They are then transported to the construction site when ready to be used. These precast options save you more than the traditional building of walls made on-site. Here are some of the reasons why precast concrete walls are cost-effective.
They are durable and high-quality
Trustworthy manufacturing companies ensure that their products are top-quality and sturdy. You don't have to worry about the quality of the precast concrete walls as long as you deal with a reputable provider. With proper care in their transport and installation, you will not waste any materials, thus avoiding unnecessary additional expenses. Anything could go wrong with on-site production, and mistakes might mean an increase in your costs.
They are mass-produced
Since they are produced in high volumes, you will save on their cost. Walls that are built on the site will require the time and energy of your construction workers so you will be paying for that.
They save on the cost of transport
Depending on the deal you get with the provider, you may pay for the transport of the precast concrete walls, or if lucky, you may get free delivery. Even if you end up paying for the transport, you will still spend less than if building them on-site. The latter would require the transportation of materials, machines, and people for the wall construction. You may even need to do it several times, which is another added expense.
They ensure timely completion of the project
Any delay in the construction project is not only a waste of time, but it also means an increase in your expenditure. You will be paying extra days for your men. Since the precast concrete walls are ready to be used upon arrival, the process will be faster. A speedier project completion also means that you will save on costs.
They lower the risk of danger
Building the walls on-site poses more safety risks than using precast walls. Your staff will face the danger of getting hurt or having an accident during the process. You will be responsible for their safety, so you will spend more if something happens to them. Using precast concrete walls doesn't eliminate these risks, but the chances are significantly lower. It's because the staff doesn't have to deal with the process of making these walls themselves. They need to install them when they arrive. 
They are easier to maintain
Another cost-saving feature of concrete walls is their ease of maintenance. Unlike other materials that are susceptible to changing temperature and pests, precast concrete walls can withstand weather changes. They are also invulnerable to pest damage. There is no need to pay for costly maintenance over time because simple cleaning will do.
Precast concrete walls are cost-saving solutions for various wall needs. They also offer other benefits, including convenience, speed, and efficiency in construction.