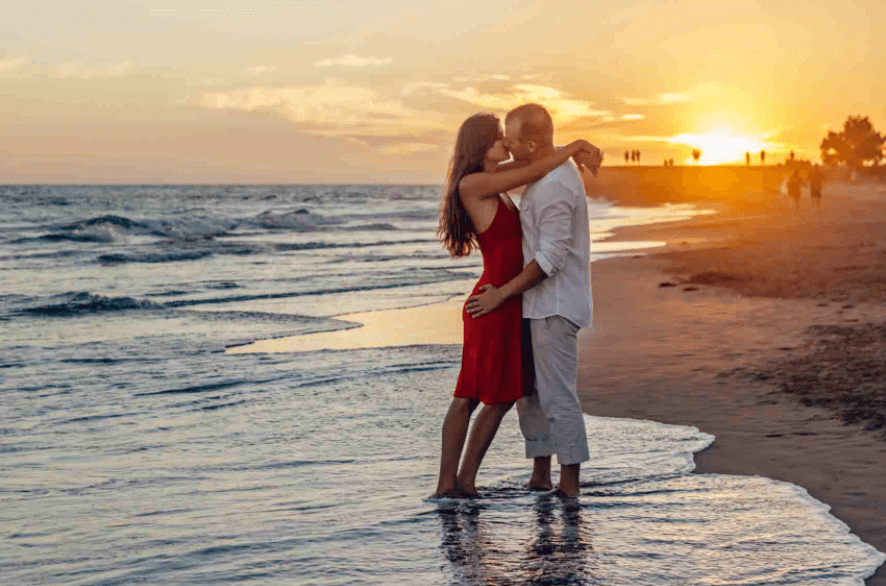 It can be easy for life to get so busy that months fly by before you realize that you and your partner haven't had any quality time together. Even if you live in the same house, seeing each other every day isn't the same as paying close attention to each other and connecting on a romantic level. Intimacy is an important part of any relationship, and if you aren't making time for each other, you might soon find yourself feeling as though you are being taken for granted, or your partner is. If you feel like it's been a while since you took a trip away together, here are some suggestions to help you plan the ultimate romantic getaway.
1. Pick the Right Destination
If you want to inspire romance, choosing the right destination is key. The ideal romantic destination will differ for everyone, but if you're stuck on ideas, think about choosing a location that you have both wanted to visit or take them back to a place that is special to you. Somewhere quiet where you can both have some quality alone time is also worth thinking about when selecting your destination.
2. Find the Best Accommodation
Your destination of choice might be the perfect backdrop to your romantic getaway, but where you are staying will play a big role in this too. Bad accommodation is a sure way to spoil the mood, so make sure you are doing your research to find somewhere that is within your budget and is clean and comfortable. If you can afford to splash out on a more luxurious suite or spa hotel, then do so, or you could look at leasing a private vacation home so that you can enjoy home comforts and won't have to deal with any other hotel guests during your stay.
3. Bring Something to Help You Get in the Mood
All of the above can help you both have a good time and enjoy each other's company, but you can do things yourself to help set the romantic, sexy mood while you're away. Lighting some candles in the evening could help, or bringing along some sweet-smelling massage oils for a sensual, romantic massage after a long day. You could also visit places like this sex toy shop UK and order some accessories to spice things up, or some sexy lingerie to help you both get in the mood.
4. Find Some Leisure Activities to Do Together
While you might be looking forward to enjoying breakfast in bed and relaxing by the pool together on your break, it's a good idea to do some research into what other leisure activities are available in the area. This could be something like touring a vineyard, water sports, a sightseeing tour, or booking into an upmarket restaurant for a romantic meal. While you might not want to create an intense itinerary for your time away, it's still a good idea to have some plans to keep you both entertained and allow you the opportunity to make some fun, happy memories together.
If you would like to plan a romantic getaway with your partner sometime soon, use these tips to make sure you're both getting the most out of your time away together and can reconnect.