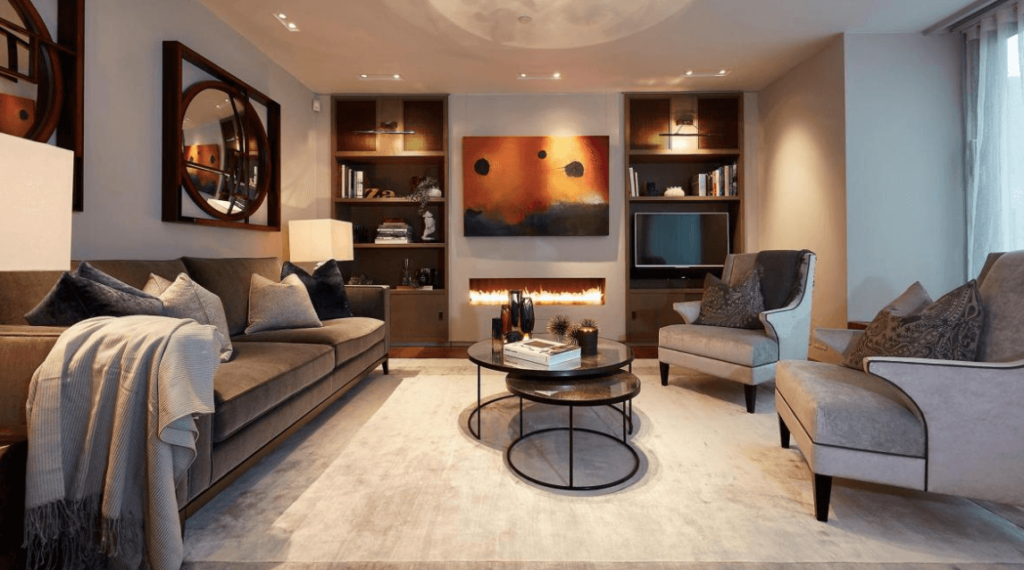 People are always looking for new ways to impress friends and family when they come over to visit. Whether this occurs through new gadgets or a new piece of furniture, we're always trying to compete with others over the seemingly never-ending battle of 'who has the better home life.'
So, without further ado, here are some unique and seriously interesting must-have accessories to show off in your home that'll make everyone else green with envy.
1 – An instant coffee machine
This one is an absolute must-have, especially for coffee lovers. Before having an instant coffee machine, many people's only option for a quality brew was to buy one from a café. Now, you can get that delicious coffee whenever you want from home!
Plus, there are so many to choose from, as there are so many fancy ones that you can show off to your friends. While they're all going to Starbucks in the cold, they'll be imagining you kicking your feet up on your sofa, only having to walk a few paces to get to your perfect morning coffee.
2 – A reclining seat
Now, this is the height of luxury. Having a reclining seat or sofa will make your friends wish they were as comfortable as you. Not only can these seats be really fun and quirky, but they can also be posture correcting too, helping to stop backache and leg pains from getting you down.
3 – An Automated Sliding Door
Automated sliding doors are really handy, and they're also really rare, too, so you don't need to flaunt it all too much to get people's attention. They're also really convenient otherwise, and they can be installed in both the exterior and interior of your house and require less room to open.
These doors are also helpful if someone in your family can't operate doors all too well, so your home becomes functional for their everyday use. Have a look at evoproducts.com for more information.
4 – Electronic picture frame
Do you have too many pictures and can't afford to get them printed professionally, or are you scared of cluttering your home? Don't worry, as electric picture frames are here to save you. They show a slide show of pictures that you put on a memory stick, so you can play your favorite memories all day long. Your guests will be intrigued and jealous of this fancy but overlooked gadget.
5 – A Mini Projector
This has to be one of the cutest inventions of all time, as with a mini projector you can have your own cinema in your living room. Guests will be thrilled and entertained with your incredible taste in film and your retro approach to the movie-viewing experience.
This gadget is great for having your friends over, as you're not all crowded around a screen, you get to stretch out and enjoy the movie with plenty of room.
All these gadgets are seriously cool and are all absolute must-haves that are bound to get your family trying – and failing – to compete with you. You'll be the talk of your social circle and be the absolute center of attention.