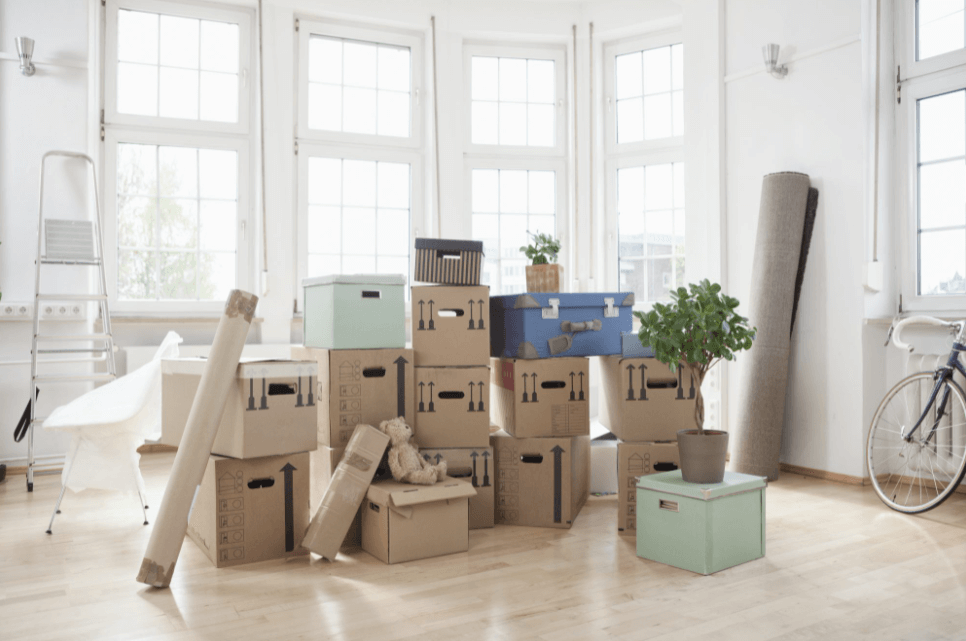 Moving house can be both a very exciting time and a very stressful one. It can also involve quite a significant amount of money, contributing significantly to the second factor. Therefore, you should be looking to save as much money as possible in the process. The question you might be asking yourself is what you can actually do in order to save this money that can then go towards more interesting parts of your life. The good news is that this guide has been created to give you a complete overview. Read on now in order to learn all about it. 
Sell Furniture You Don't Need
When it comes to transporting items from one house to another, it is important to actually look at what you are about to transport and ask yourself a key question: is all of this stuff necessary? You might actually find that you don't need as much as you think. This means that if you decide to transport less you will be saving money on removals and transportation costs. You can even sell the furniture you don't need and make money in the process. Look on and see if you can sell items online, especially as social commerce is booming. 
Find a Cheaper Removals Service 
When you are looking to move, you will probably find that one of the most significant costs involved in the process is in finding the right removals company. Nonetheless, the biggest mistake that you can make when doing this is just accepting the first price that is quoted to you. Instead, you should definitely be looking for a much cheaper removals service, which should be a more than possible task to accomplish for Removals.
Find Free Boxes Online 
A significant moving cost is spending money on boxes to actually transport your items in. You should be thinking about ways in order to save on these transportation costs. First of all, take stock of all the boxes that you already have in your house and make sure that you use them. After this, you can take a look around online to see if anyone is giving away free boxes, thus allowing you to save money on this part.
Move Off-Season 
The price of movers and removals can actually differ depending on the time of year. Generally speaking, people are more likely to move between May and August, meaning that this could actually be a good time to avoid. Instead, if you are looking to get a cheaper price where there is less demand for movers, then you can look to move in the winter. Just be aware that due to the cold it might be a little more uncomfortable. 
Move as Much as You Can By Yourself 
While hiring movers is definitely an essential part of the moving process, it is worth considering the fact that you don't need them to help you with absolutely everything. Instead, it might be a good idea to, if you have a car, move a whole host of items yourself. This will help you put down the overall price.