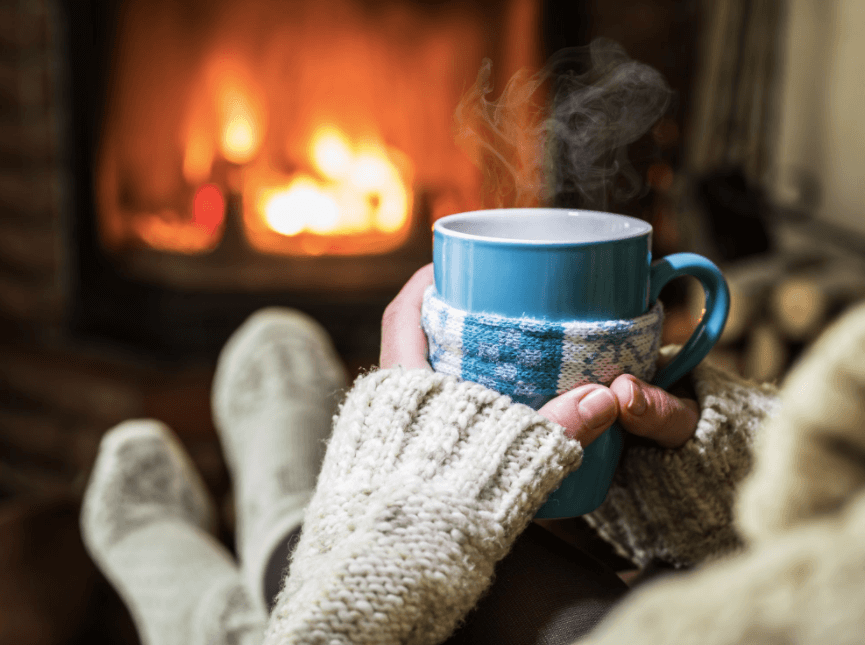 Unless you are an avid decorator, most people only begin to focus on home decoration once the winter months start to hit. Now that we are again heading into the holiday season, it is vital that you start thinking about preparing your home for the colder months, especially if you are on a budget.
Start Early
If you are looking to invest in seasonal decorations for your home, or you want to transform your home into a winter wonderland, one of the best top tips for anyone worried about their budget is to start now. Many retailers host seasonal sales and events during October and November to promote their holiday ranges to regular customers. This means that many of the decorations that you have been looking at may be available for half the price that you would pay for them a week before the event itself. Not only this, but starting early will give you the time to shop around and the chance to snap up cheap décor before other shoppers.
Decorate with Arts and Crafts
If you are struggling for money this winter, some of the best seasonal decorations for homes are those that have been made by their occupants. Arts and crafts have boomed since the start of the pandemic, and if you want to find a fun and creative way to decorate the house on the cheap, then making your own wreath or baubles are a great way to keep entertained and to get the house looking its best. If you want to decorate this way, there are many discount codes available for savvy shoppers who know where to look for them. For instance, at Swagbucks, their Hobby Lobby coupons can help you to get all the seasonal décor and arts and crafts that you need for a fraction of the price.
Don't Focus on the Major Celebrations
Although you might believe that you need to be in competition with your neighbors when you are decorating your home for the holiday season, this is not the case. Instead, you should consider finding ways to spruce up your home décor that do not focus on the major celebrations of the season as many holiday decorations are deliberately more expensive than others. For instance, you might consider creating winter or fall-themed displays out of the plants that you find in your garden, or old ornaments that you already have in your attic.
Get Cozy
More important than decorating your home for the season is finding ways to make it as cozy as possible in preparation. You can do this by repairing and lighting your fireplace during the coldest winter nights, as well as investing in cheap soft furnishings, such as blankets and throws, that you can keep on display until the summer months arrive.
Go for Simple
When you are decorating your home this winter, you should also consider opting for simplicity. For instance, you should consider adding some decorations or flourishes to your front garden, planting seasonal flowers in your yard, or putting false plants inside. These are all simple and cheap ways that you can add a bit of winter joy to your home this season.
Focus on Scents
However, nothing screams winter more than the right scents. Adding a cheap incense burner or a scented candle to your home can instantly make it feel seasonal. For the best effect, opt for pine, cinnamon, and nutmeg, or berry scents which can help you to unwind after a day out in the cold.