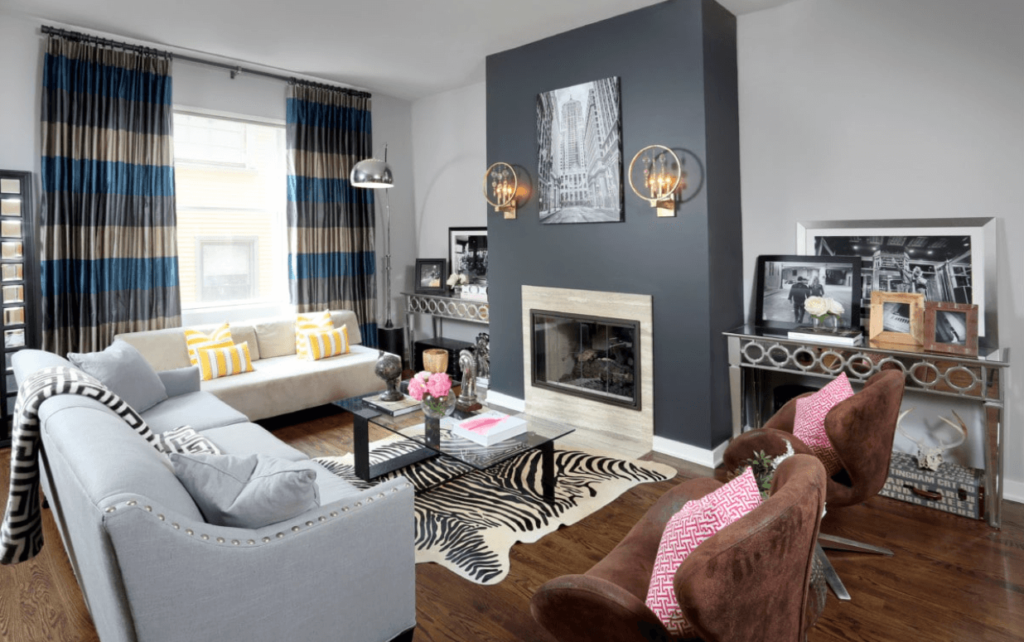 There are many reasons why you might want to update your home and start – and ideally complete – some new projects this year. We've been at home for a long time, more than we usually would do, and although things are changing and there aren't as many restrictions, all this time spent at home could well have shown you that there are aspects of your property you want to change. Or it could be that you moved into a new property and found that the previous owners' taste is not the same as yours. Perhaps you just feel it's time to get stuck into a project, and you don't really mind what you do.
No matter what the reason, it can be hard to determine what is best in terms of the work that could be done. Here are some of the most exciting and useful home projects you might want to consider this year.
Add Storage
Storage is a big issue in many properties. It doesn't seem to make a difference whether the house is old or new; the fact is that when they were built, many houses just didn't have enough storage added to them. In the past, this was simply something that people had to deal with – either that or they might add an extension. If you want to have more storage room, but you don't want to go to the extremes of building an extension (or even moving house), there are options and projects you can start.
Look around each room and determine whereabouts you could put some extra storage. Under the stairs is a great option, for example, and your hallway might also offer up some ideas. Perhaps some built-in closets in the bedroom or making the attic more usable are other things to think about. There is always space for storage; you just need to think laterally in some cases. 
Add Personality
Many homes are decorated in a very neutral way. This can look great, and it's certainly something that we're encouraged to do, especially when it comes time to sell the property. However, it might not be something that really appeals to your personality, and if that is the case, why keep your home neutral? Yes, you might want to change things around when you do decide to sell, but all the time you're living there, it should be what you want, not what you think someone else will want.
With that in mind, there are many different things you could do to show your personality. Looking at fireplaces London could be a good start – a fireplace is a luxurious and practical element that would bring life to any room. Another idea is to think about the colors you are using – are they really you, or do you need to change them? Don't forget to put your personal items on display too. From art to trophies and much more, it's important you show some of yourself in your home.
Add Greenery
If you want to start with something very simple, adding touches of greenery through the use of plants in your home is a good idea. Plants are calming, look attractive, and are natural air purifiers. 
If you want a bigger project, don't forget your backyard. Start by tidying this up and cleaning any muddy or mucky areas, and then you can rearrange it, plant new shrubs and flowers, and even create an outside seating area if you want to.