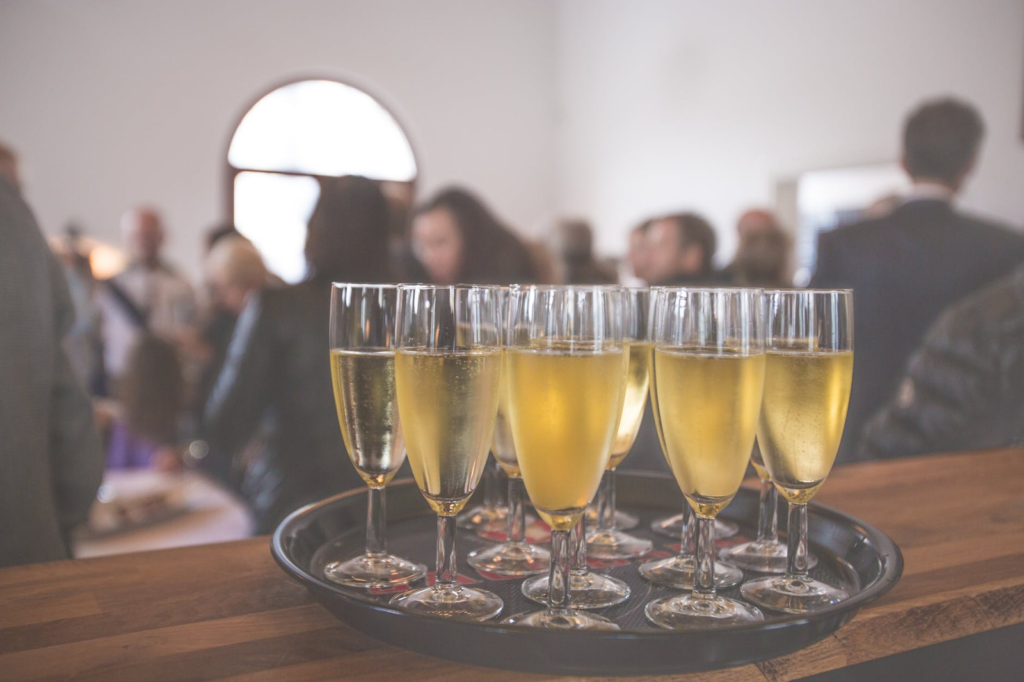 A lot of businesses focus on maintaining the best relationships with their customers, which is indeed essential. However, it is just as important to build a great relationship with employees too. When businesses can do that and employees are happy where they are, everything else follows. Employees, in reality, are some of the most significant assets of any company. Without the hard work and dedication they put into the business, there may not even be clients to build relationships with.
There are many ways to keep employees motivated and content within a company. One of them is showing how important your employees are, enough to organize events that show you recognise their value and want to reward them in some way. This also helps create a camaraderie with the people who work for you, which helps maintain a positive environment in the workplace. To help you out, here are some tips that go into organising a successful employee event. Plan your day with the Bierkeller for your next event.
Get some help from a professional
It may cost a little more, but hiring a professional can take a load off from you when it comes to planning an event. An experienced event planner pinpoints all of the little details that you could take for granted. They handle the preparations, from the venue and the food to the entertainment. If you have staff members who are willing to take on responsibilities, you could also opt to have an event team. Each member can handle different aspects of the event, so the burden does not fall on one person. You will still need to be involved in the planning, but delegating makes the planning much more manageable.
Consider having a theme
A themed party or event makes it a lot more unique and exciting. It also makes it a lot easier when it comes to deciding on venues, food, and entertainment. It is also a lot of fun for employees to get dressed up for a particular theme and keeps them engaged even more with games or other party activities. You could even get a fairground stall hire and complete the atmosphere for a circus-themed event.
Pay special attention to the food
As in any event or party, the food is the central part of the event. Depending on your theme, ensure that the food is more than enough for everyone to enjoy. You can't avoid seconds, and a party would not be impressive when food runs out. Take into consideration that there may be certain dietary restrictions for some of your guests, such as those who are vegetarian or require gluten-free food. Also, ensure that the bar is well-stocked not only with alcoholic drinks but non-alcoholic beverages for those who prefer it.
Provide great entertainment
Events without entertainment are never fun. A themed event helps you decide what type is most appropriate. You could also hire a DJ to keep the music going, to encourage dancing, and provide a more festive air. Hiring a band is a lot of fun too.
Show your employees you care by organizing an event, especially for them. They are indeed worth it.