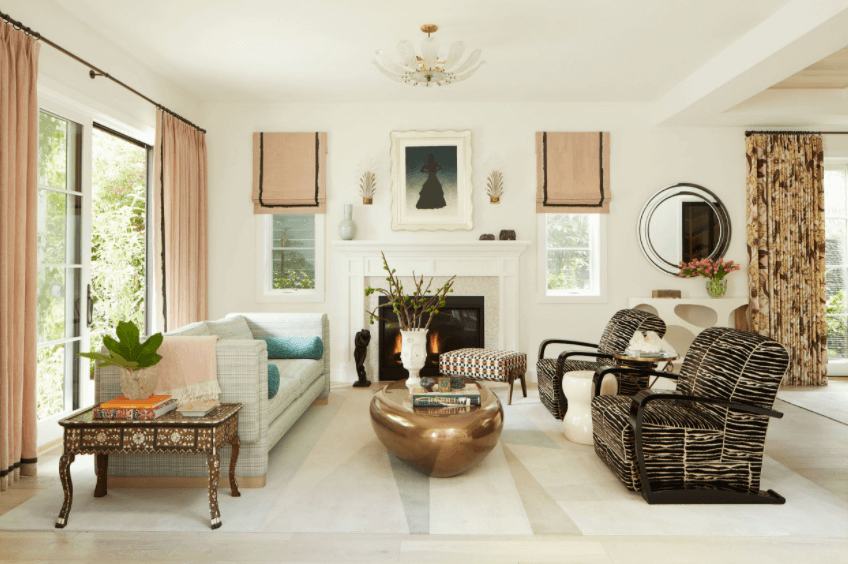 Home is where the heart is and making your home both comfortable and enjoyable to live in should be one of your top priorities. Comfort can mean different things to different homeowners, so before you undertake any improvements, you should establish what comfort means to you, and you should also establish what enjoyable living will feel like for you. For example, is enjoyable living about having spaces to gather with family and friends, or is it about creating spaces that are perfect for you to unwind on your own?
Think About Comfort and Relaxation
Comfort and relaxation often go hand in hand. A room that is relaxing and comfortable is one that is filled with lots of comfortable places to sit and unwind. The type of furniture you base your search around for will be dependent on your style, the size of your space, and your budget. You may want to consider sofas, a chair or two, or even an adult bean bag chair which will provide you with comfort without taking up too much space. The type of chairs, sofas, or other seating arrangements you choose will be based on your style needs and requirements. So, think carefully about how you want your spaces to look as well as feel. Having flexible seating options as well as fixed will also allow you to shake things up a bit and accommodate more people within your home – when you want to, of course!
Give All Rooms a Purpose and Focus on Functionality
When you know how you will use a room, and you know what purpose that room will serve, you will ultimately use the space more, which will make it all the more enjoyable to be in. When rooms are fit for purpose and functional, everyone within the home will want to use them, and this will bring about many hours of fun. In any home, items, accessories, and pieces of furniture need to be functional. If items are of no use, or of little use, then they will be in the way, and they will make living life in your home just that little bit more challenging and perhaps even awkward.
Use Neutral and Warm Color Schemes
Neutral and warm tones such as cream and terracotta work together to bring a room to life and leave it feeling full of warmth and comfort. Colors that are too strong or too bright can affect how you and others feel when in a room. A neutral warm room helps people to get together and to enjoy your home as much as they do.
Fill Rooms With Happiness and Laughter
Make your home the place to be, the place to come together, and the place to share memories and experiences. When you focus on making your home the heart of your family and friends, what you are doing is creating a warm, comfortable environment that can be enjoyed by many all year round, and what could be better than that!