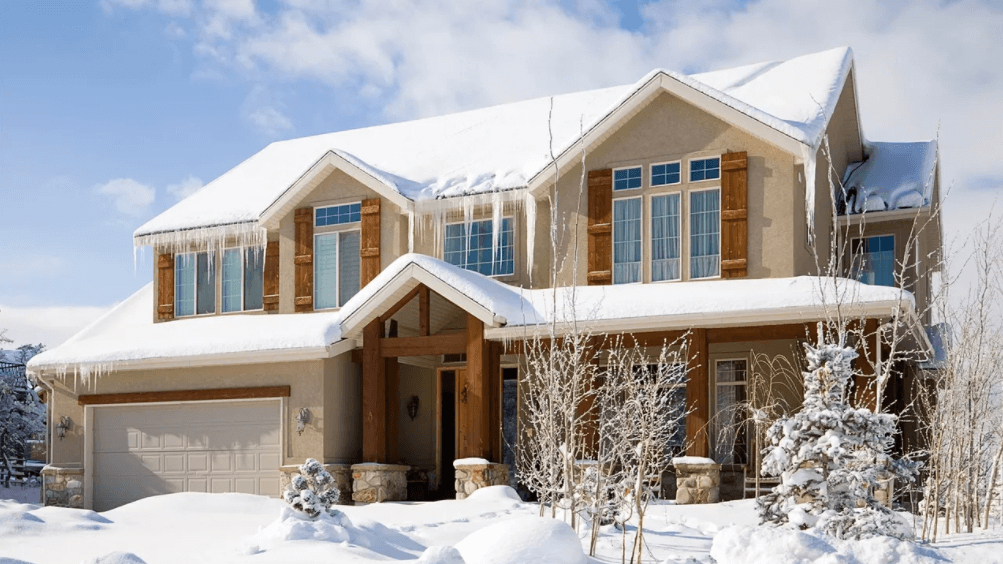 As you and the family will be spending a significant amount of time in your home during the winter months, it would be beneficial to get preparations in place to protect your property against freezing temperatures. Weather conditions can cause several issues within the home, including faulty power lines, structural damage, and of course, snow-filled paths and driveways that pose a threat to your wellbeing. If you live in an area that is likely to be subjected to severe winters, this blog will come in useful for equipping you with tips on how to prepare your home for the conditions ahead.
1. Check your heating system
Your heating system has most likely not been in use for the past 12 months; therefore, it would be in your interest to review the system and carry out the correct maintenance work before winter hits. During the peak season, it will be much more difficult to find an available contractor to carry out maintenance work due to the high demand, and it may also be much more expensive. As the central boiler is likely to be your only source of heat, start the preparation process by checking the function of your heating system during the early fall, including the pipes and valves to ensure the necessary repairs are carried out in good time.
2. Repair attic insulation
Did you know that most of the heat within the home is lost through the roof? Without the correct insulation, you are likely to be spending over the odds on your energy bills and wasting a significant amount of heat. Most people don't spend any time at all in their attic as it is simply used for storage purposes, so you may be unaware of the fact that pests such as rodents, mice, and insects are chewing away at the insulation fabric, leaving the roof exposed. Before the cold weather takes hold, repair any gaps in the material to keep heat retained within your living spaces.
3. Purchase a snowblower
If you live in an area that is prone to snowfall, it would be wise to invest in a snowblower from Cub Cadet to clear pathways and driveways quickly and ensure there are safe entrances and exits to your property. Snow can be a major hazard for those who are particularly unstable on their feet and as the snow starts to melt and re-freeze, it can become a slip hazard by turning to black ice. 
4. Cut trees to a reasonable height
Large trees provide excellent shade during sunny spells of summer, but when winter approaches, they can become a major hazard outside of your property. Wind can whip up large branches, causing the trees to topple; while heavy snowfall can put substantial stress on the tree, leading to a collapse—potentially onto your property. With this in mind, you should attempt to cut down trees to a manageable height during the spring or summer to prevent disaster striking when you least expect it.