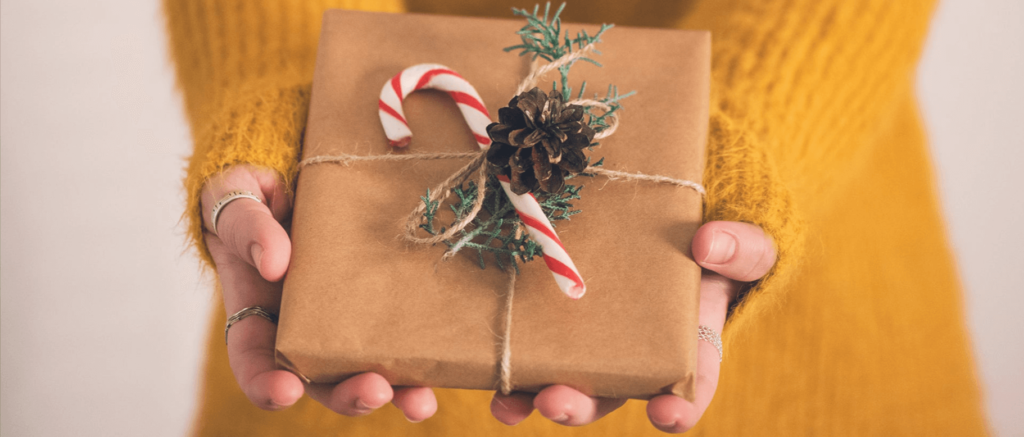 If you need to buy a gift for someone who you don't know that well, it can be really hard to know what to get them. Ideally, you want to show a level of thought, but you also don't want to get something completely outside of the box that they will hate! Read on to find out the best gift ideas that anyone will love.
1. Water bottles
Almost everyone you speak to is trying to ensure that they drink enough water. It's important, after all, we are up to 60% water! If you want to get someone a practical gift that they will use every day, then a reusable water bottle is a great choice. It will help them to keep on top of their water uptake, and help them to do their bit for the planet by using less single-use plastic.
Ideally, you'll want to get a water bottle that is BPA-free, as this means that less harmful chemicals are likely to get into the water. It's also a good idea to get a water bottle that is known for being durable so that it won't start leaking after a little while! Finally, try to get one that has good insulation so that cool water stays cool, even on a hot day.
2. Chocolate gift boxes
Pretty much everyone appreciates a bar of chocolate as a pick-me-up, and it's a great gift because every time they eat and enjoy a piece of chocolate, they'll think about the person who gave it to them. If you want your gift to be special, it's worth paying a little more for specialist chocolate gift boxes from a chocolatier. Not only will the quality of the chocolate be much better, but it will show the recipient that you have gone out of your way and found them something extra special.
3. Leatherman
There's just something so cool about having a multi-tool. A leatherman will appeal to anyone who enjoys a practical gift because they feature:
Regular pliers
Needle nosed pliers
Three kinds of screwdriver
Scissors
Wire cutters
And that's just to start with! All of that in one compact and handy little tool.
4. Face masks
Wearing face masks is commonplace now, and you can't have enough of them! It's great to have spares to keep in coat pockets, your desk, and your car. Face masks are something that you use practically every day, so they make a great gift.
Buy someone a face mask that's a little extra special, whether that's because it has a great pattern or because it's been specially designed not to fog up their glasses, and they will appreciate you for it.
5. Fancy notepad
Pretty much everyone loves stationary! A good notepad is something that you will use often, and it's also something that you probably wouldn't splash out on yourself, which is what makes an extra special one such a great gift. For an even better gift, pair the notepad with an extra special pen or set of pencils.