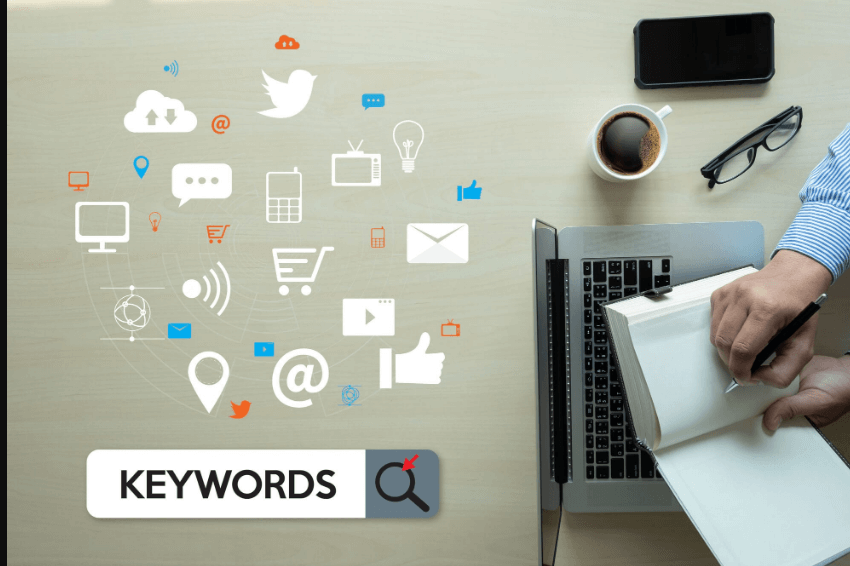 Whether you are new to the world of keyword research or you are looking for some useful tips to help boost your SEO, you have come to the right place.
Keyword research is the most crucial part of any SEO strategy, ensuring that any content you produce is both relevant and easy to find on Google.
However, it can be a pretty time-consuming task, especially if you are a relative beginner to search engine optimization.
Keep reading to discover how to find the best SEO keywords for your business, resulting in increased visibility online, more lead generation, and ultimately, more sales. 
What more could you want?
Know your niche
In terms of SEO services, the first step for any SEO expert is to analyze the niche of the business so that they can choose keywords accordingly.
Start by talking to your existing customers to find out what terms they use to describe or search your brand. It can be a good idea to get involved in forums or other online communities within your industry to see what is being discussed regarding your niche.
Define your goals
You cannot hope to build a successful SEO campaign without first knowing what it is you want to achieve from it.
Do you want to increase your number of email subscribers?
Get more followers on social media?
Or do you need to hit a sales target within a specific timeframe?
All of these questions are crucial in determining what keywords to choose for your content.
Start brainstorming
Now you can start brainstorming ideas for keywords. You may want to start by creating a list of topics surrounding your niche that you want to rank on Google for and then narrowing them down to specific keywords and phrases.
If you get a bit stumped, have a look and see what keywords your competition are using.
Use Google Keyword Planner
Once you have your list of SEO keywords, you now need to use keyword research tools to refine your search terms even more. Google Keyword Planner is an online tool that will give you information on search volume on your chosen keywords, as well as help you to discover new ones for free.
Google Trends is another great tool that can help you to discover trends in people's search behavior.
Choose long-tail keywords
Unlike high search volume keywords, long-tail keywords are less popular, but they can result in a higher conversion rate. This is because searchers are generally more specific and intentional when making these types of searches.
Examples of long-tail keywords include:
Best Christmas trees 2020
Best Christmas movies on Netflix
Several online tools can help you to identify long-tail keywords for your business. Alternatively, you can browse the keywords for which your competitors are currently ranking to see what works and what doesn't.
Monitor your progress
If you want to launch a profitable SEO campaign, you need to make sure you are tracking your efforts, and this doesn't just mean checking your ranking on Google. You also need to monitor your keyword rankings, your backlink quality, and quantity, your organic traffic, and the time each user spends on your site.